Manufacturer and Supplier of Polycarbonate Housings, Steel and Aluminum Pedestals for the Parking Control, Gated Entry and Perimeter Security Markets

PCH series Housings are Lexan Polycarbonate 103, meaning:
Non-metallic, will not inhibit the performance of RF Devices!
Our Reader Housings will not dent, rust or need painting!
You can work on them with standard hand tools!
These ReaderHousings are incredibly durable and strong!
Card Reader Housings are fade resistant (UV stabilized)

Our Card Reader Housings & Parking Pedestals
(aka Gooseneck Pedestals) in action!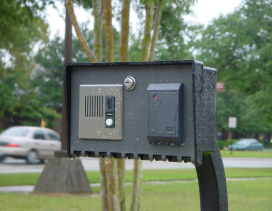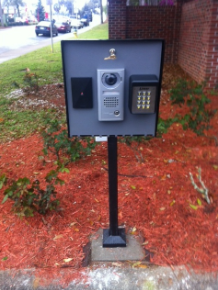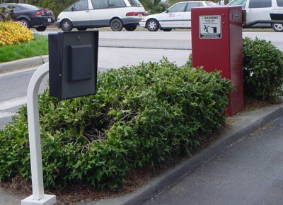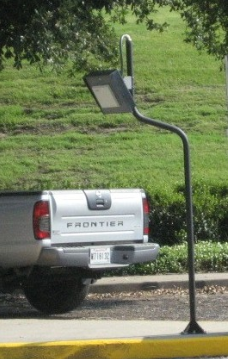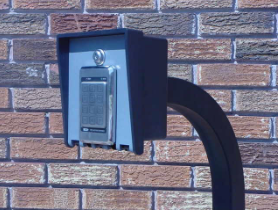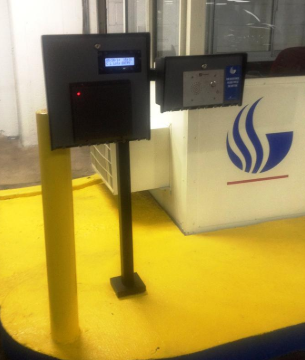 PS094-AVIB Pedestal with PCH196 Housing and AWID LR-2000 Note: AWID LR-2000 readers are commonly mounted inside of the PCH196 as opposed to outside (pictured above)
PCH196 and PCH091Housings 
on a PS042B-UDP Pedestal (dual head) when one Housing just isn't enough to hold all your devices!